Watchdog Writers Group
Watchdog Writers Group is a non-profit journalism institute that produces books and in-depth reporting, while also acting as a teaching lab to train the next generation of reporters.
Watchdog Writers Group funds the type of deep investigative journalism that is no longer supported by the private marketplace. We do this by giving annual fellowships to authors, and by hiring students to be reporters alongside them. In doing this, the program hopes to revitalize newsgathering in the middle of the country about vitally important issues.
The Team
THE AUTHORS, CLASS OF 2021
FELLOW
Shoshana Walter
Shoshana Walter is writing a book that builds on her award-winning reporting for Reveal on unpaid work camps masquerading as rehab. Her book, "Untreated," will chronicle the many problems plaguing the country's addiction treatment system, how it got this way and how we could do better for the millions of people in the US struggling with addiction.
FELLOW
Michael Grunwald
Michael Grunwald is working on a book for Simon & Schuster about how to feed the world without frying the world. It's about the food we eat, the farms that make the food, the forests that get cleared to make room for the farms, and the search for technological and political solutions that can prevent us from eating the earth.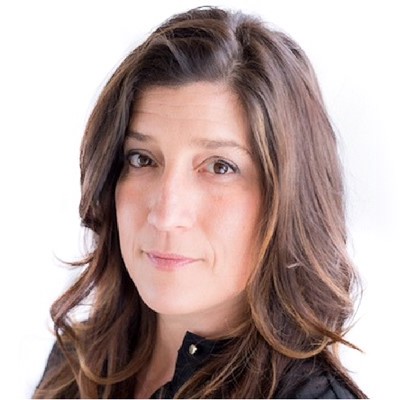 FELLOW
Mya Frazier
Mya Frazier is writing a book that expands on her recent investigation for The New York Times Magazine into America's housing crisis and the credit reporting system. During the fellowship, she will research the relationship between class mobility and the credit system.
THE AUTHORS, CLASS OF 2020
THE STUDENTS, CLASS OF 2021
THE STUDENTS, CLASS OF 2020
Steven Garrison
Working with Pamela Colloff to investigate the criminal justice system in Missouri and
other states.
Peng "Fion" Chen
Working with P.J. Huffstutter to build a unique, searchable database of farm debt and loan defaults across America.
Kelly Kullman
Working with Christopher Leonard to research the modern history
of U.S. banks.
The Watchdog Writers Group provides annual fellowships to established journalists who seek to step away from daily reporting and write a book that helps deepen the public understanding of important issues. The fellowship includes a financial stipend of $50,000 a year and other means of support, such as research assistance, networking opportunities and workshops with other authors.
Recent Stories
Watch here for new stories regularly.