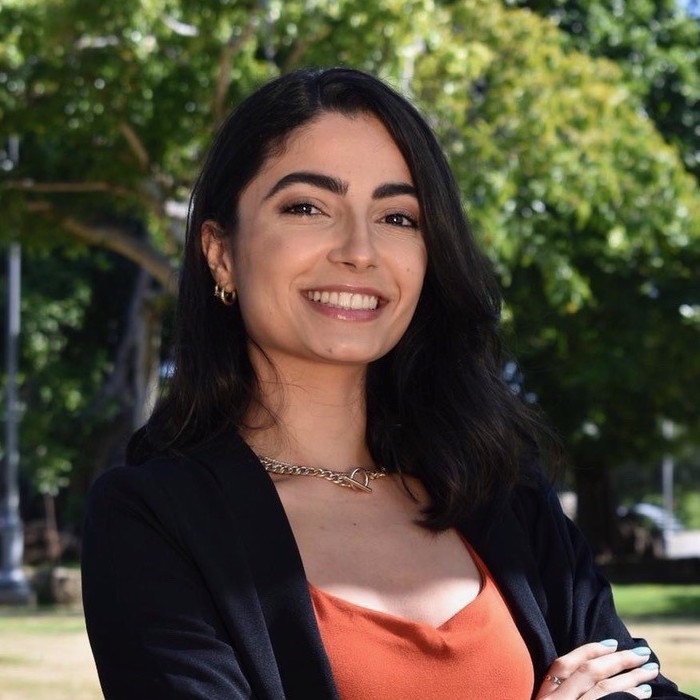 Claudia Rivera-Cotto is a graduate student at the University of Missouri in data and investigative journalism. In Puerto Rico, she has interned at the Public Broadcasting Corporation and the Center for Investigative Journalism. Rivera-Cotto is a former research assistant for Brown University's Opening the Archives Project at the U.S. National Archives. At the University of Missouri, she was a research assistant to Cristina Mislán, an associate professor of journalism studies, on a study of climate justice in Brown and Black communities. Rivera-Cotto's journalism focuses on corporate and government accountability reporting.
THE FELLOW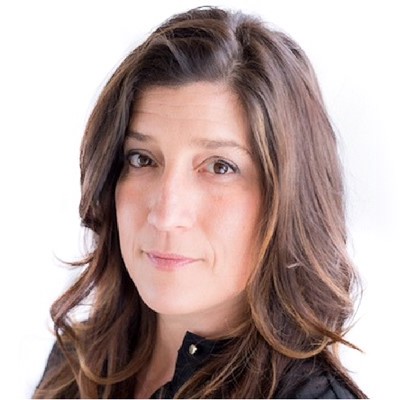 FELLOW
Mya Frazier
Mya Frazier is writing a book that expands on her recent investigation for The New York Times Magazine into America's housing crisis and the credit reporting system. During the fellowship, she will research the relationship between class mobility and the credit system.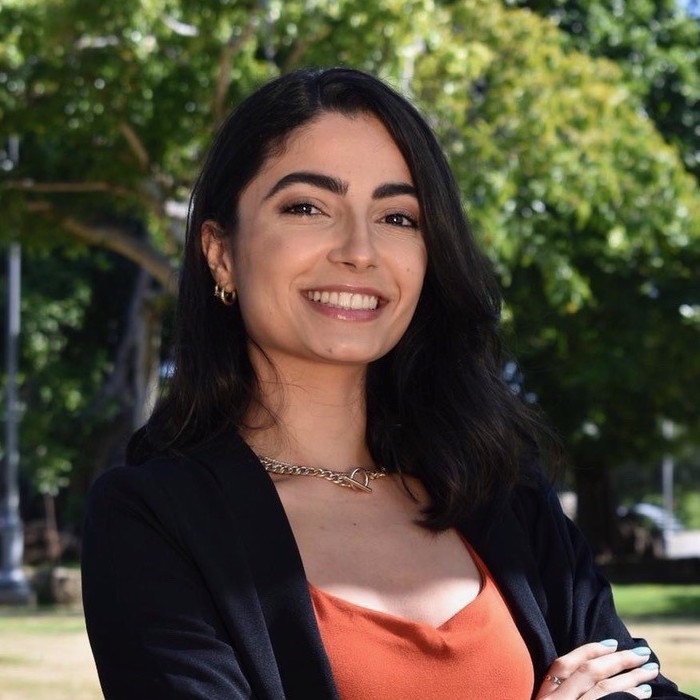 Recent Stories
Watch here for new stories regularly.