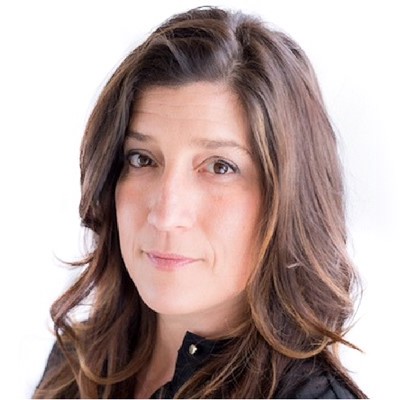 Mya Frazier

Mya Frazier is working on a book for Knopf about the credit reporting system helmed by "Big Three" credit bureaus Experian, Equifax, and TransUnion. She is an investigative and narrative journalist based in the Midwest. Her work has appeared in The New York Times Magazine, Bloomberg Businessweek, Bloomberg Green, Guardian Long Read, NewYorker.com, Harper's, Outside, Columbia Journalism Review and Columbus Monthly, among many other publications. She is a former staff writer for The Cleveland Plain Dealer and American City Business Journals. 
THE STUDENTS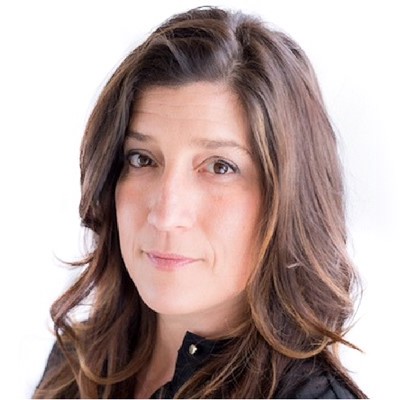 Beatrice Bankauskaite
Beatrice Bankauskaite is a Fulbright grantee and a graduate student at the University of Missouri studying documentary and photojournalism.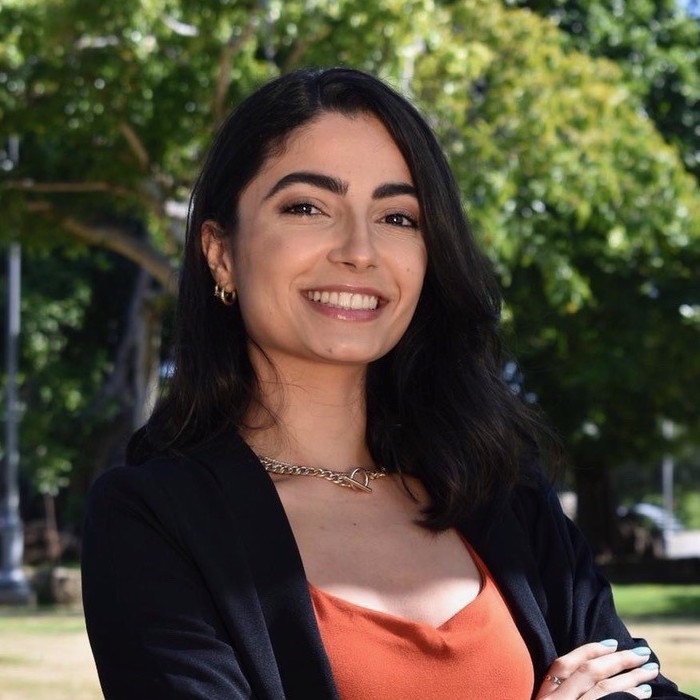 Claudia Rivera-Cotto
Claudia Rivera-Cotto is a graduate student at the University of Missouri in data and investigative journalism.
Recent Stories
Watch here for new stories regularly.