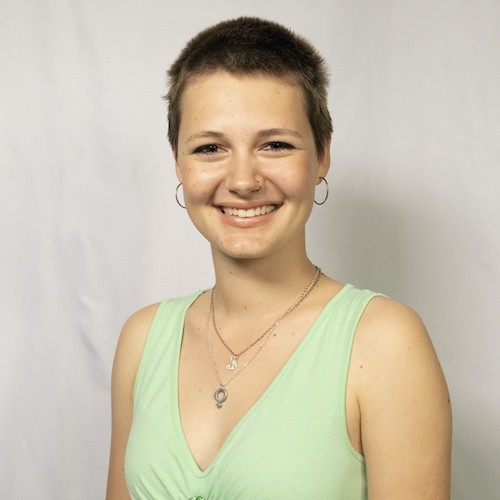 Sophia Anderson
Sophia is a sophomore at the University of Missouri studying journalism and sociology. Her emphasis is in investigative and data reporting.
THE FELLOW
FELLOW
Alisa Roth
Alisa Roth is a contributor to Marketplace, NPR, and other outlets, who specializes in mental health, criminal justice and other social policy issues.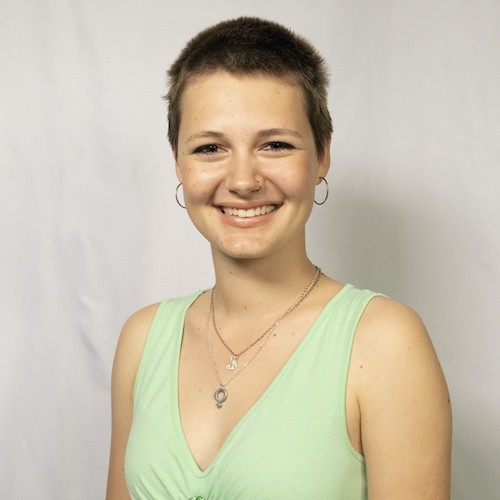 Recent Stories
Watch here for new stories regularly.